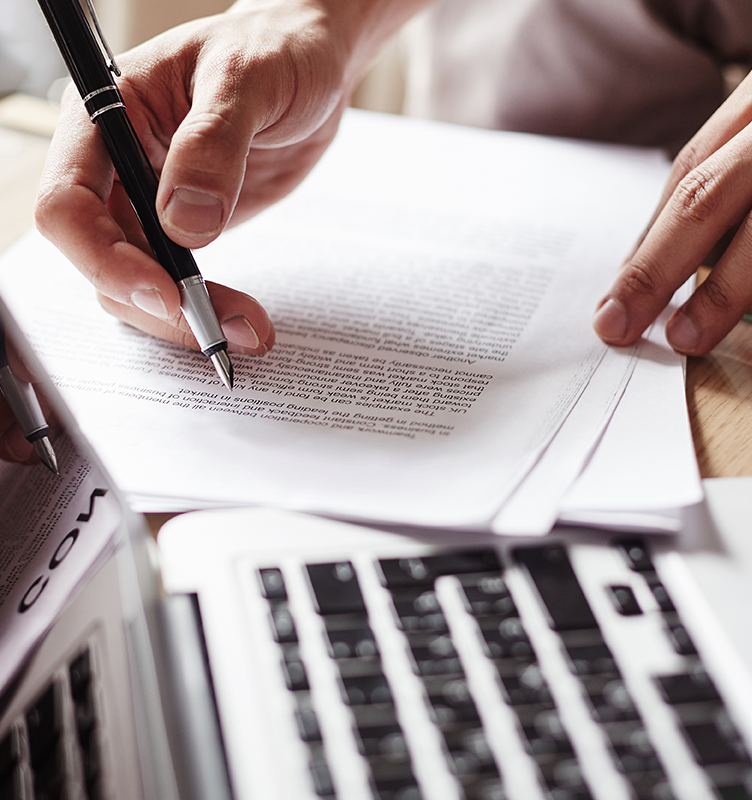 Hwa Shin Special Textile Filter Co., Ltd
Since its establishment in 1977, we have produced technical textiles, filters, seamless tube for reverse type bag house, Liners for tire manufacturing, and etc.
At Hwa Shin Special Textile Filter Company, we believe in producing the highest quality solutions that help you develop your business.
This is based on our innovative technologies, thinking, and system. Innovation is an important part of our mindset. We are always changing ourselves to get best solutions. You will undoubtedly get benefits from Hwa Shin Special Textile Filter Co., Ltd.

Moreover, in this more diversified and rapid changing market, communication between us and customers is a vital element to develop together. Its success depends on how much we can shorten the distance between manufacturers and customers and how quickly and exactly we can respond to customer's requirements. Therefore, we well go wherever you are in the world and then give you solutions.

Many of our products are the fruits of co-developing endeavors with our customers. Thus, longterm partnership is one of the core values of the company. As your partner, we will bring passion for excellence and open and honest communication. We look forward to seeing you as satisfied clients.